Hello!
Izzy's Books
Find great book
recommendations here!
Quick Jump:
Fiction
Dystopian/Futuristic
Graphic Novels
Suspenseful
Miscellaneous
Home
About
Coming Soon
Suggestions
Izzy's Books | Last Updated 2016
Hello!
The wild cats that live in the forest have followed the rules their ancestors set long ago, and they have lived side by side since. But now trouble arises, and the ThunderClan cats are suffering losses in their ranks. They're losing warriors with no warning, and the causes of death are unknown.

Then Rusty, your typical housecat, is unintentionally dragged into this mess. Rusty isn't sure what to do. But he may be the only hope the wild cats have.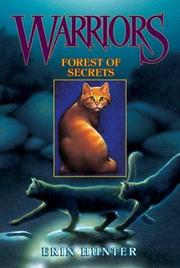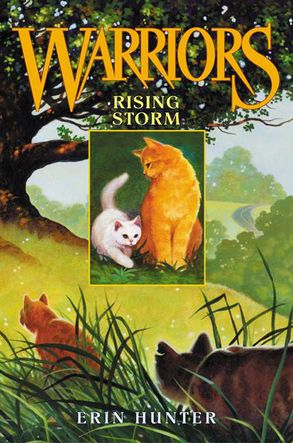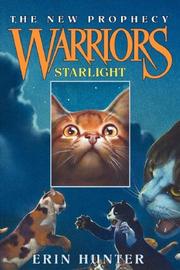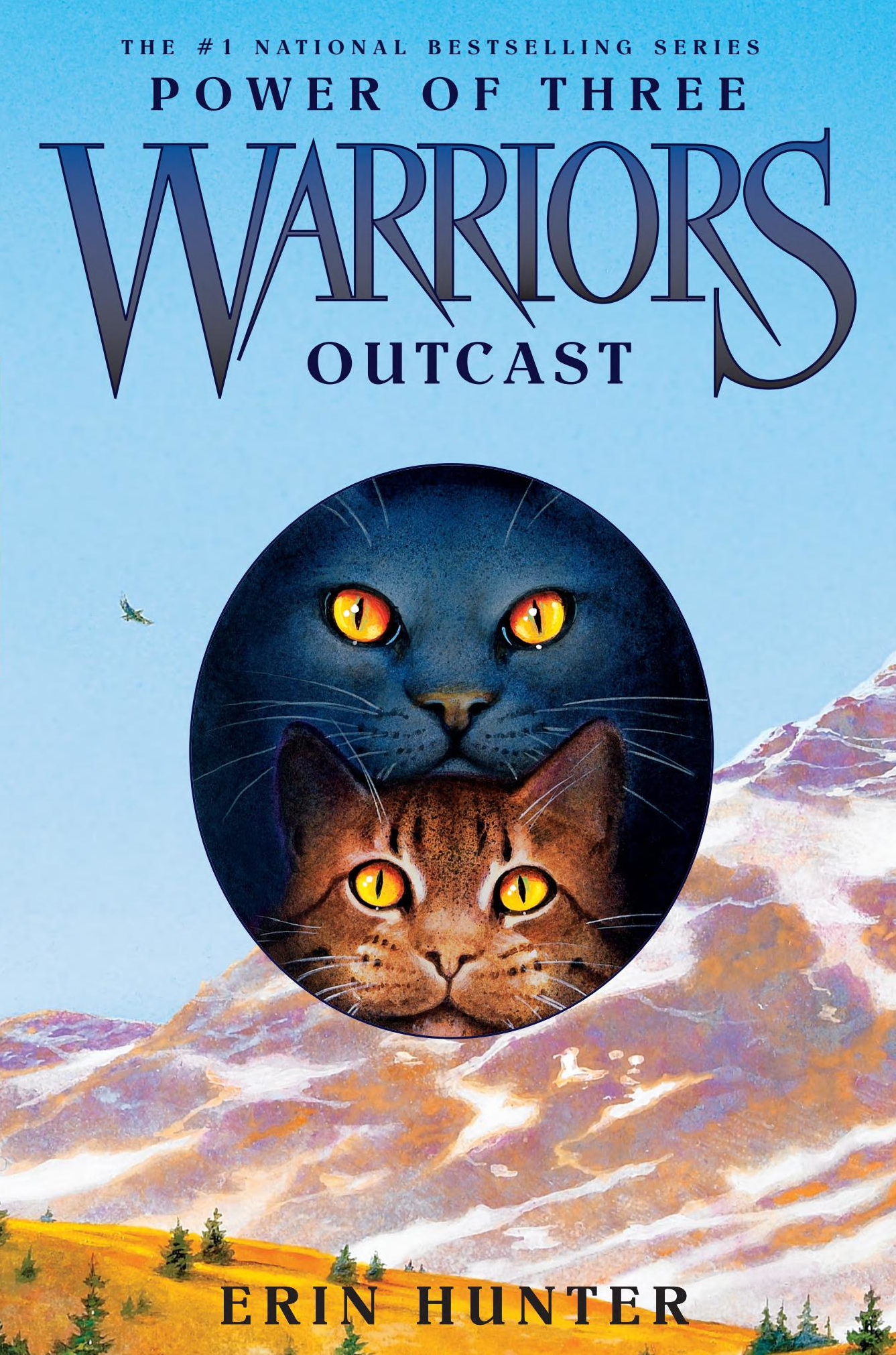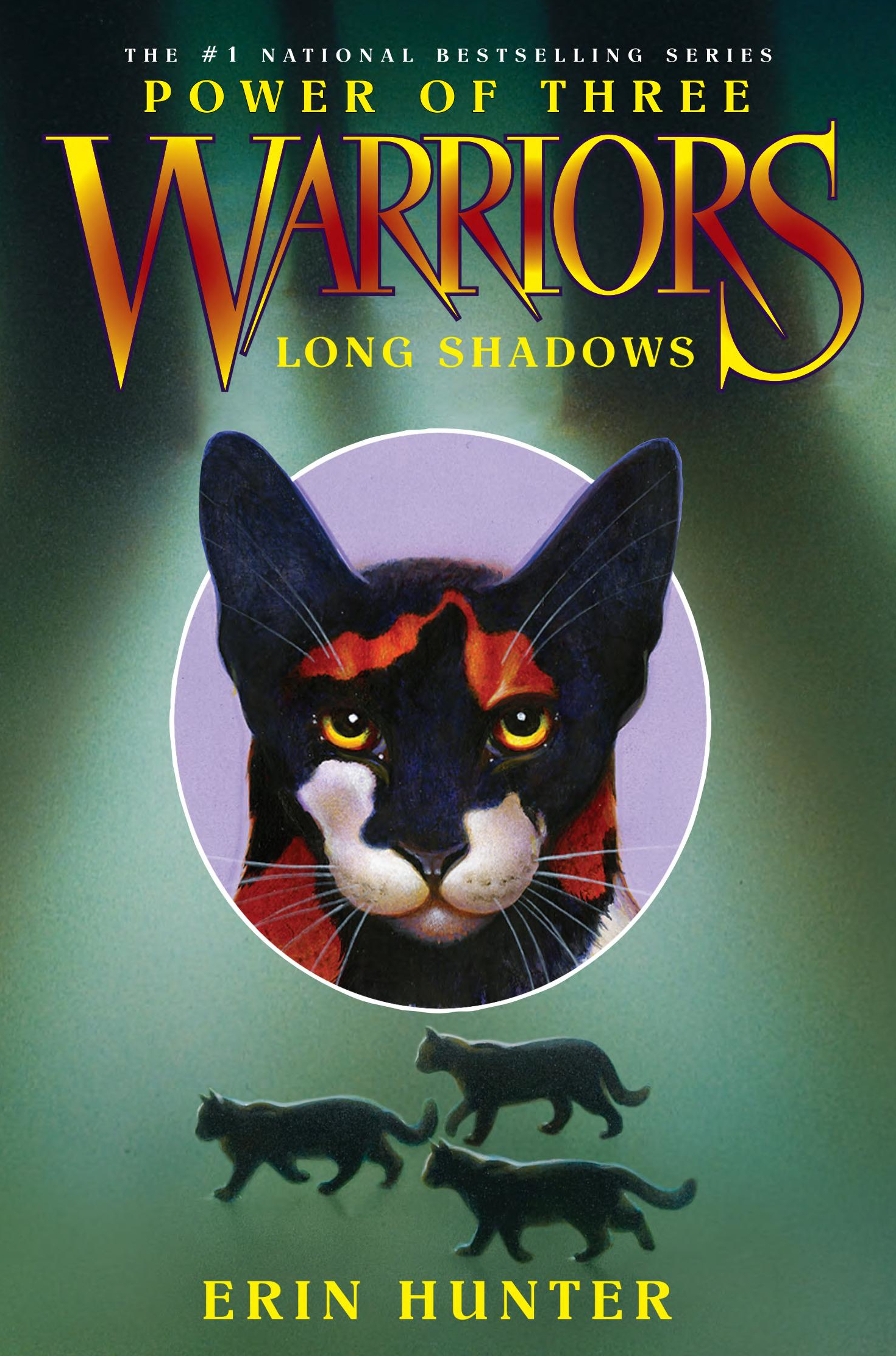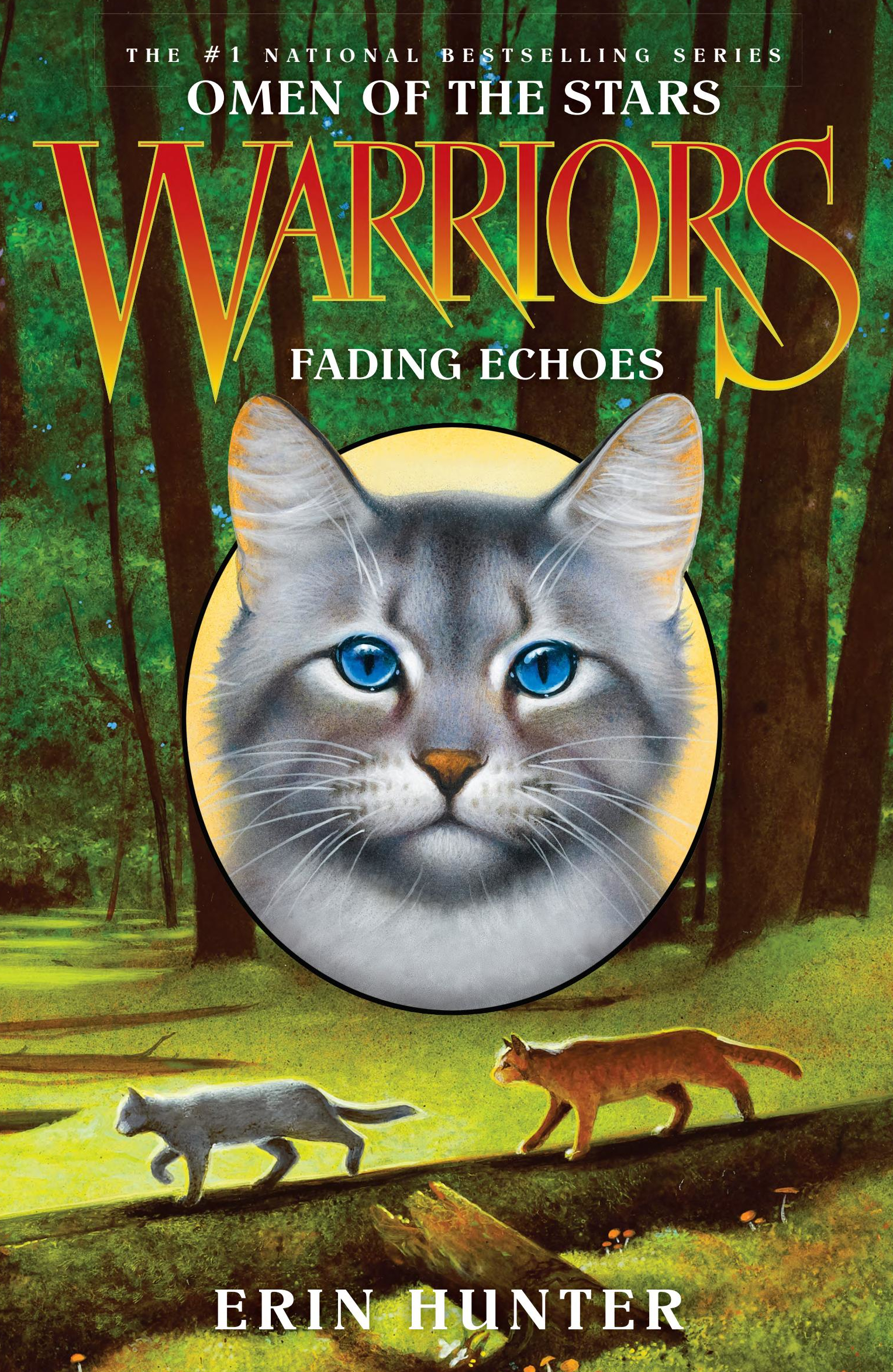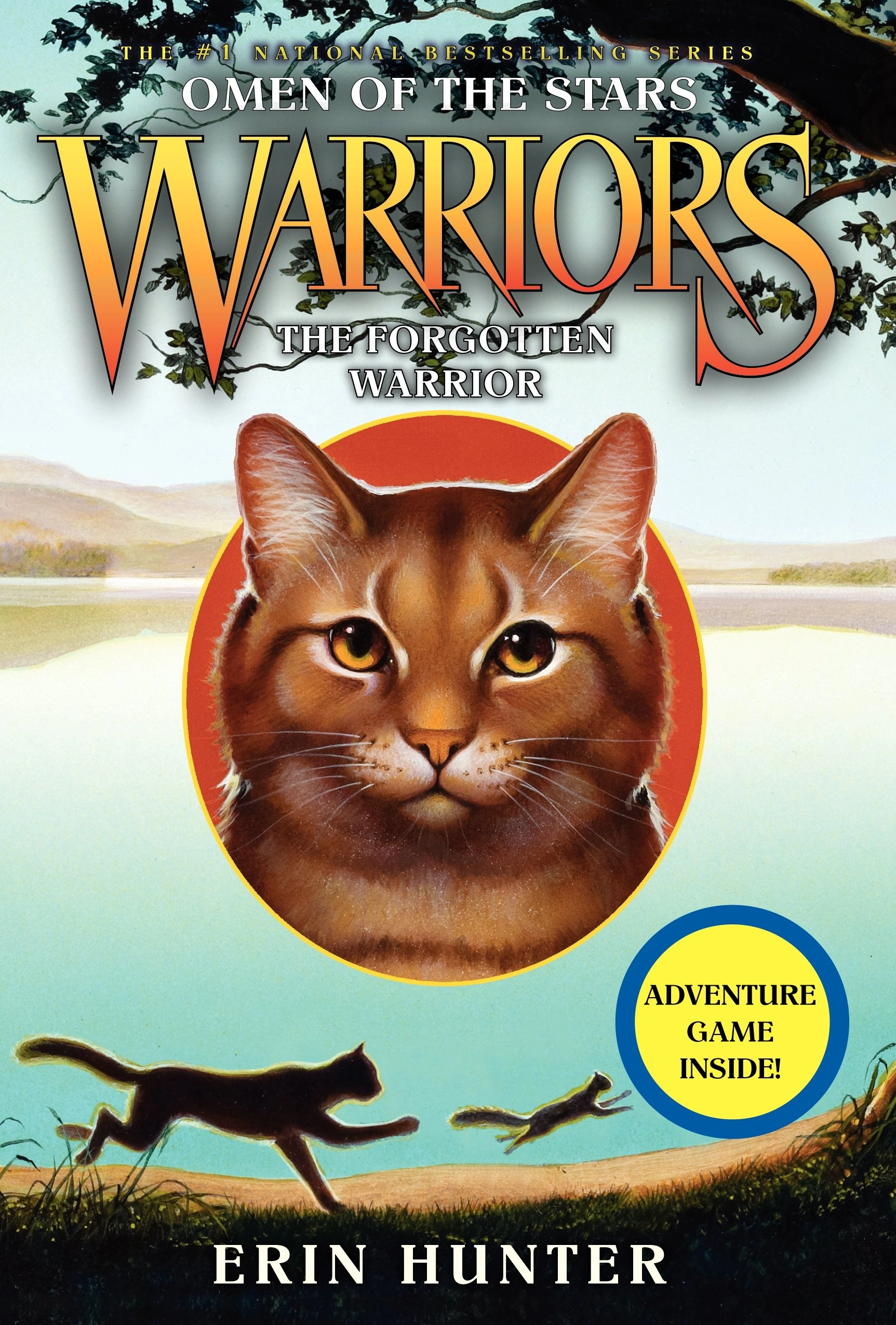 Warriors:
Into the Wild
Hello