Hello!
Izzy's Books
Find great book
recommendations here!
Quick Jump:
Fiction
Dystopian/Futuristic
Graphic Novels
Suspenseful
Miscellaneous
Home
About
Coming Soon
Suggestions
Izzy's Books | Last Updated 2016
Hello!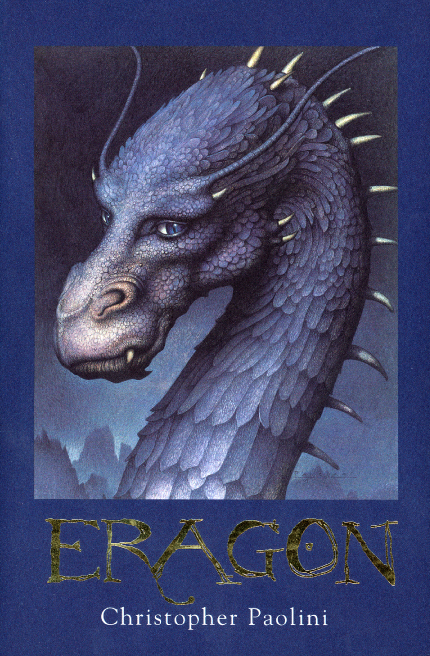 For all his life, Eragon was just a poor orphan farm boy living with his uncle and cousin. Then one day he finds what appears to be an immensely valuable blue stone - until it hatches. Suddenly Eragon is thrust into a world that up until that point he had thought was just fantasy. Eragon is now the first Dragon Rider in centuries, and he is forced to face the truth about his world, which is being ruler by the heartless king Galbatorix. Will Eragon have the strentgh he need to fight this tyranny and save his beloved lands?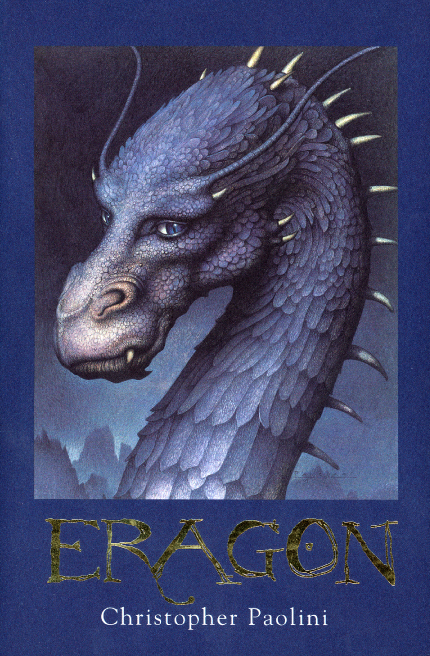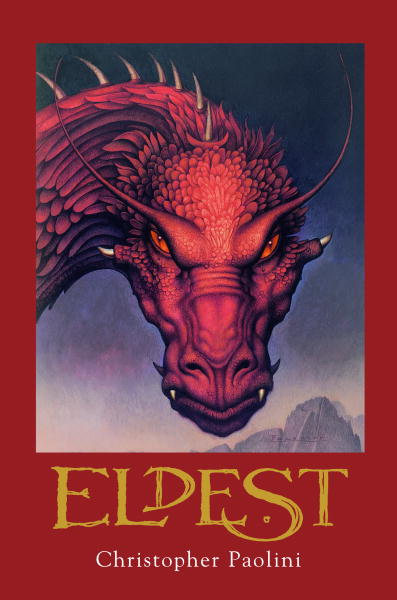 The Inheritance Cycle #1:
Eragon
Hello