Hello!
Izzy's Books
Find great book
recommendations here!
Quick Jump:
Fiction
Dystopian/Futuristic
Graphic Novels
Suspenseful
Miscellaneous
Home
About
Coming Soon
Suggestions
Izzy's Books | Last Updated 2016
Hello!
Harry Potter, an orphan whose parents died when he was just a baby, has lived with his aunt, uncle, and their spoiled son, Dudley, his whole life. But on his eleventh birthday, Harry discovers an incredible secret and his life changes forever when he recieves a letter welcoming him to a wonderful place beyond his wildest imagination.

There he finds a world of joy, friendship, and magic that he's never known about before. But lurking in his shadows are dark secrets, and a powerful destiny, thrust upon him when he was just a young boy. Here, Harry must confront the person who made him legendary, but it may be the last thing he does.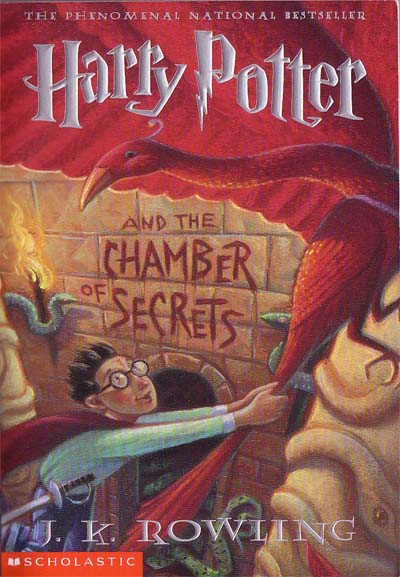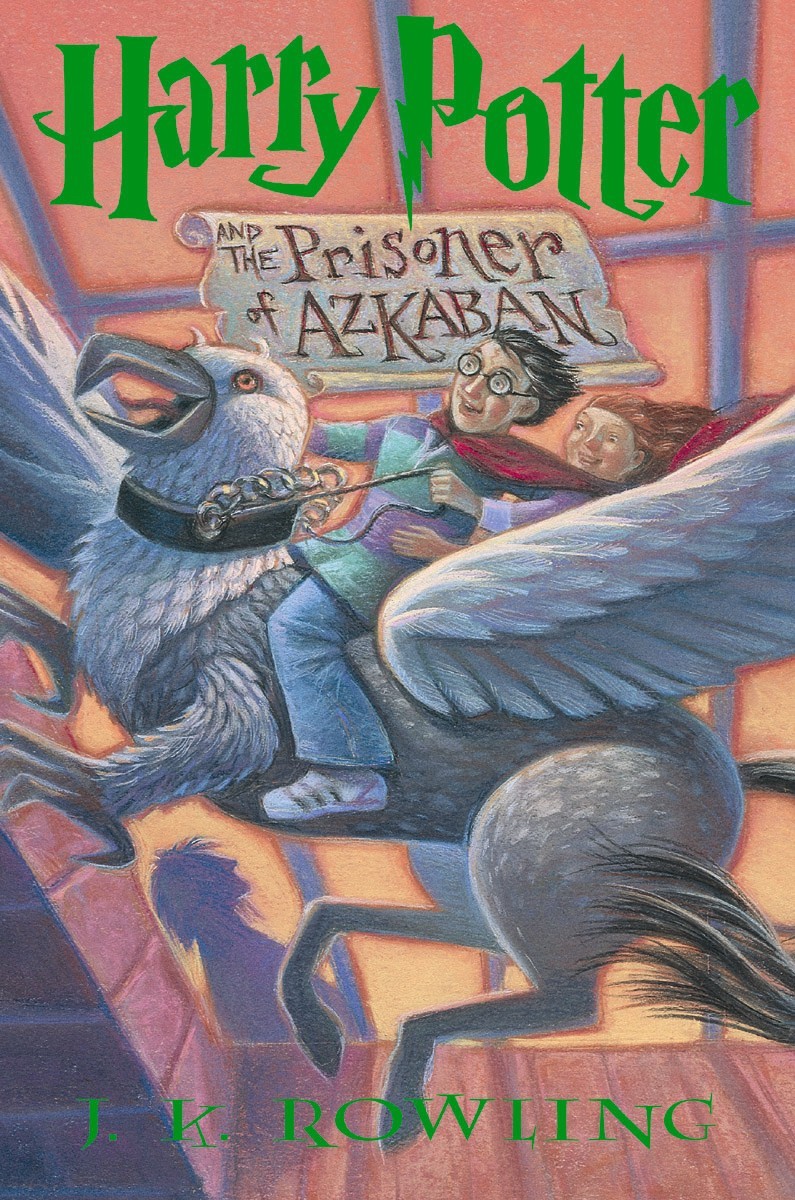 Harry Potter and the Sorcerer's Stone
Hello