Hello!
Izzy's Books
Find great book
recommendations here!
Quick Jump:
Fiction
Dystopian/Futuristic
Graphic Novels
Suspenseful
Miscellaneous
Home
About
Coming Soon
Suggestions
Izzy's Books | Last Updated April 2016
Hello!
Twelve-year-old criminal mastermind Artemis Fowl has discovered the secret race of fairies, who live out of sight and knowledge of humans. But Artemis goes too far when he captures Captain Holly Short, a member of the LEPrecon unit. At first things are going smoothly, but then they take a turn for the worst...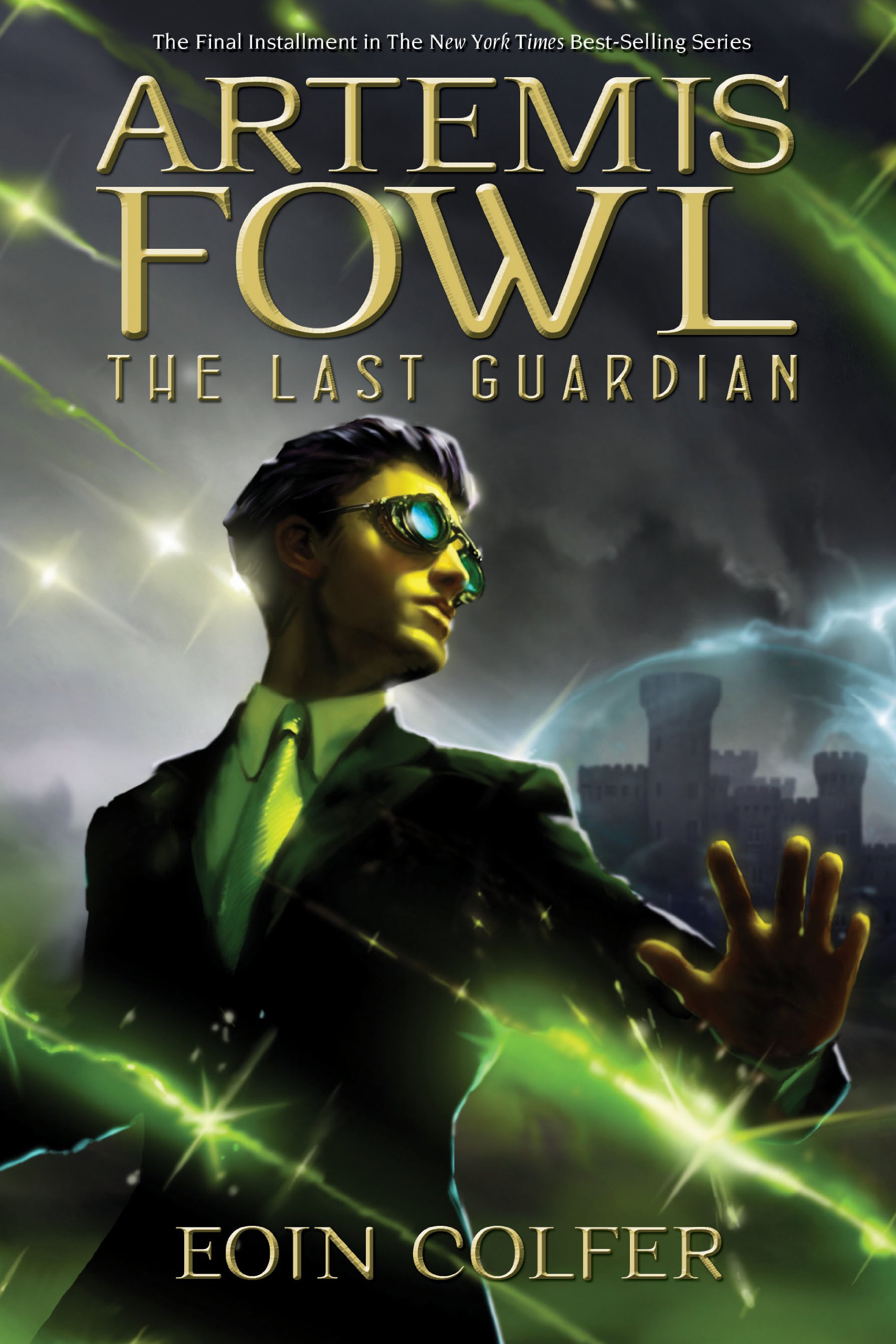 Artemis Fowl

Hello