Hello!
Izzy's Books
Find great book
recommendations here!
Quick Jump:
Fiction
Dystopian/Futuristic
Graphic Novels
Suspenseful
Miscellaneous
Home
About
Coming Soon
Suggestions
Izzy's Books | Last Updated 2016
A free, friendly website for people looking for a great new book to read.
Find interesting books that are certain to grab your attention.


READ THE BOOKS THAT STARTED IT ALL!

These are the books that inspired Izzy's Books to be born.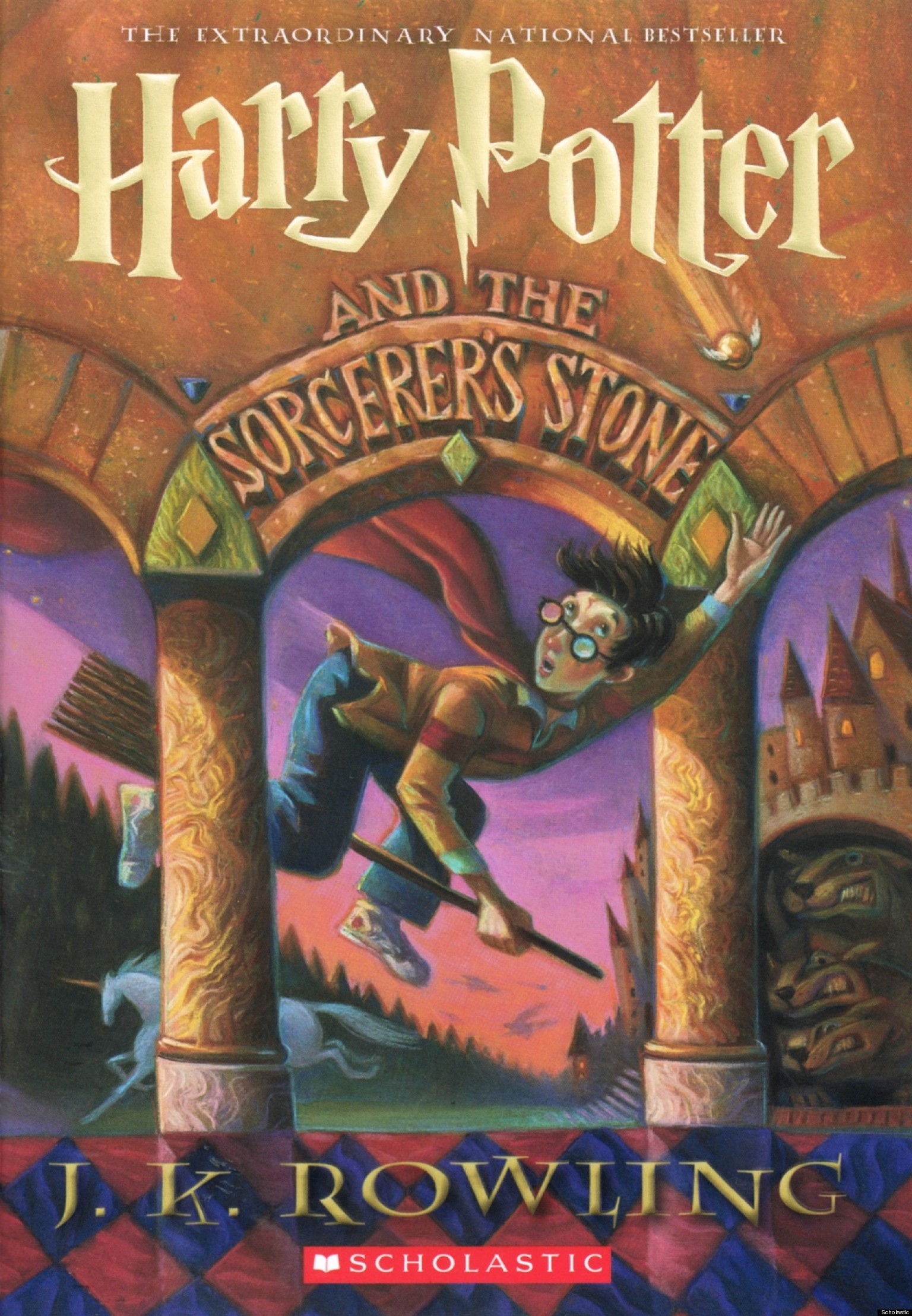 Percy Jackson
and the Lightning Thief
Harry Potter
and the Sorcerer's Stone
Artemis Fowl
Warriors:
Into the Wild
Maximum Ride:
The Angel Experiment
Announcements
NEW BOOKS HAVE ARRIVED!

Izzy's Books welcomes The Inheritance Cycle to its website, with its futuristic worlds, dragon battles, and a race to overthrown an evil king - this one is a real page-turner!
Hello!